How to Make Weekends Sweeter
This is a partnered post. As always, all thoughts and opinions are my own.
If your life is anything like mine, you're busy from the moment you wake up in the morning until the moment you drift off to sleep at night. With the constant needs of my job, my family and my friends, there doesn't seem to be much time to just sit and enjoy the sweetness of life.
This year has been a year of change for me and my family. From our decision to homeschool, to simply making myself stop and slow down, I've been focusing on making life more enjoyable and sweeter for all of us.
When I say that we do everything as a family, you can take that quite literally. We are always together (other than when my husband is at work). We don't do things apart from each other. If one of us needs to go somewhere, we all go. It's just the way we do things and I honestly wouldn't change it for the world. I love my family and I cherish each and every second I get to spend with them. But my favorite day of all is Saturday, because I get to spend all day with those I love most. There's something cathartic about the slowness of most of our Saturday's. We sleep in a little, we usually aren't rushed to be anywhere, and it's just an overall day of enjoying each other.
How to Make Weekends Sweeter
Slow Down. I know slowing down is hard. When everything is calling for your attention that last thing you think you want to do is slow down. But you can and should. When you're stressed, your family picks up on it. Take some time off of doing everything and being everything, and just enjoy your family. Enjoy the time you have together.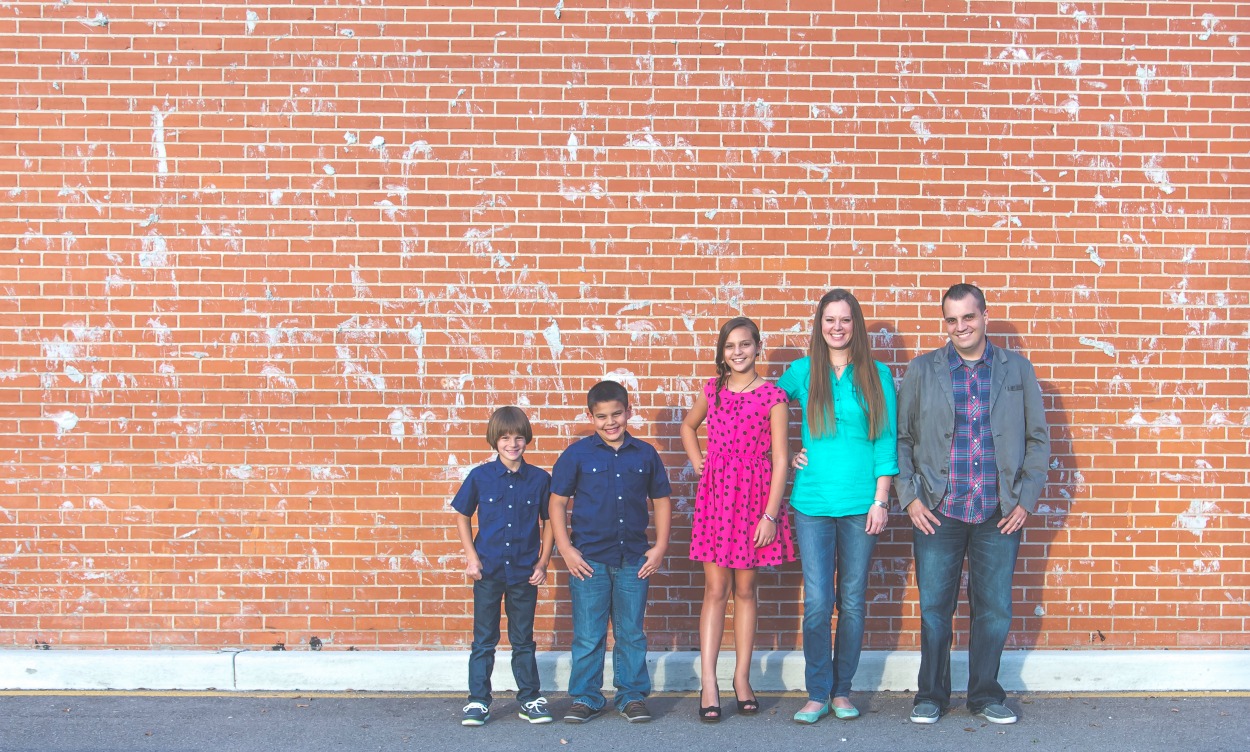 Do Something as a Family. Find something that everyone enjoys doing and do it. Go on a nature walk and take in the beauty of the outdoors. Go see and movie and eat as much candy and popcorn as you can. Live by a beach? Take a stroll and see how many seashells you can find. The possibilities are endless.
Make it Easy. The last thing I want to do on Saturday mornings is worry about cooking breakfast and dealing with the cleanup afterwards. Make it easy for everyone and pop some Pillsbury Cinnamon Rolls in the oven for a quick, delicious breakfast. From the delicious icing drizzled on top, to the Cinnabon cinnamon and the gooey center, cinnamon rolls are the ultimate weekend breakfast indulgence and the perfect way to make weekends sweeter.
After working all week long, weekends are made to be enjoyed. And by starting with a delicious and decadent breakfast that everybody loves, you'll be off to a fantastic start!
What is your favorite weekend breakfast?
You may also like...